Looking for a team building event with a difference? Struggling to think of ideas for that virtual party?
We'll provide the entertainment for just £2 per person.
Minimum of 25 people. No maximum numbers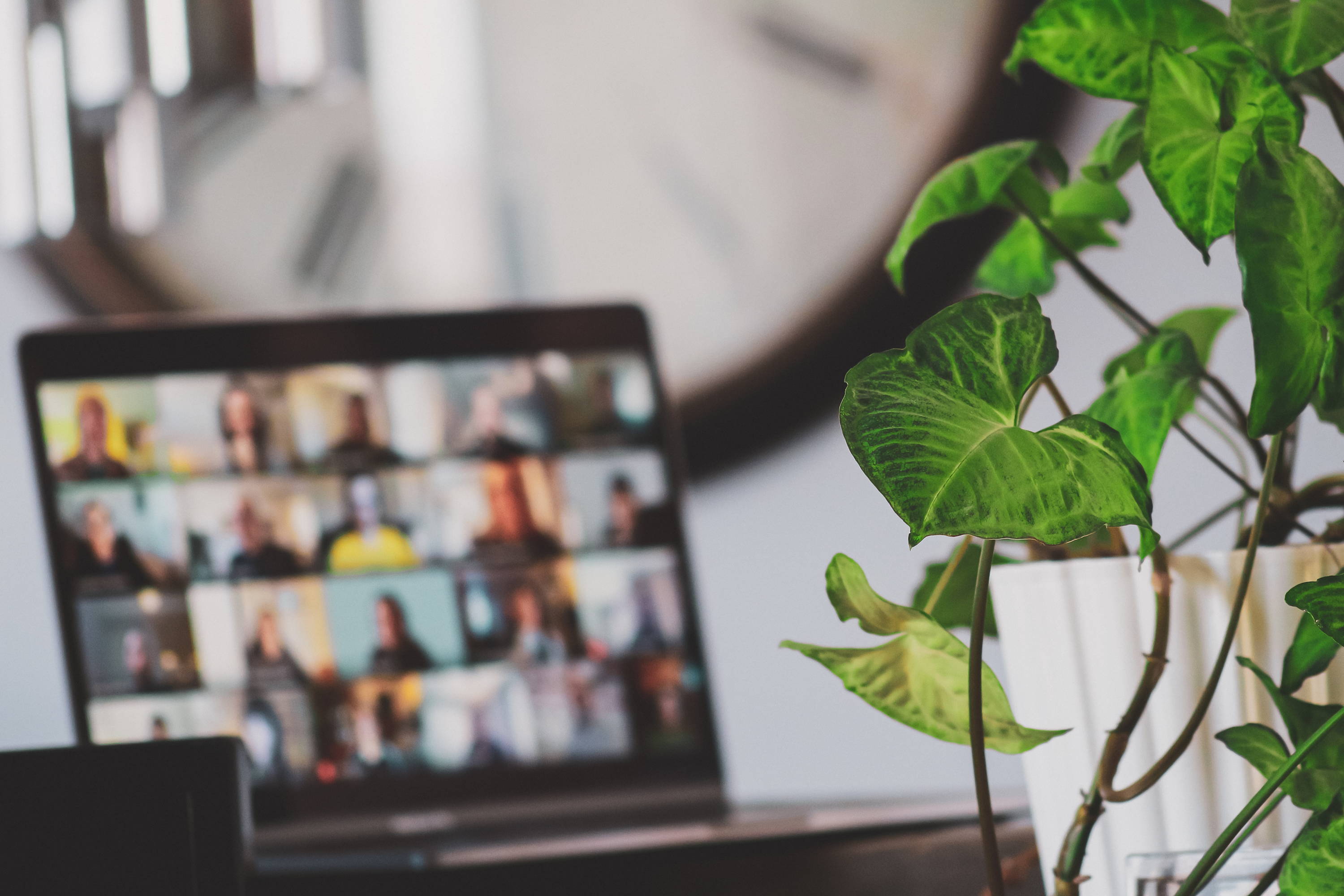 ---
Your Four Steps to an Evadere Virtual Escape Room
Step 1
Pick a game and get in touch!
Choose from Operation London (Legend difficulty), Operation London (Newbie difficulty), Cindy's Bar or Elf Detective Unit. You can find out more about these games by visiting our shop.
Once you know which game you want to play, when your event is and approximately how many players will be playing, get in touch with us via the form below.
Step 2
Confirm your numbers and make payment
We will stay in touch with you in the run up to your event. No less than 5 days before the event we will need to know your final numbers. We'll pop you an invoice, at £2 per person.
Step 3
We supply the access codes!
On receipt of payment, we will supply codes for every player to access the game.
If you'd rather, we can send the codes directly to the players in the run up to the event.
Step 4
Enjoy!
Your event day has arrived! We'd recommend spliting your group up into teams of 4 to 6 players. You can do this in person or online via your video conferencing tool.
Players will each have their own access to the game, but will work together as a team to move through it.