GIVE A GIFT A LITTLE DIFFERENT
Not sure which game they'll want? Not to worry.
Our pre-paid gift cards can be used against any game in our shop.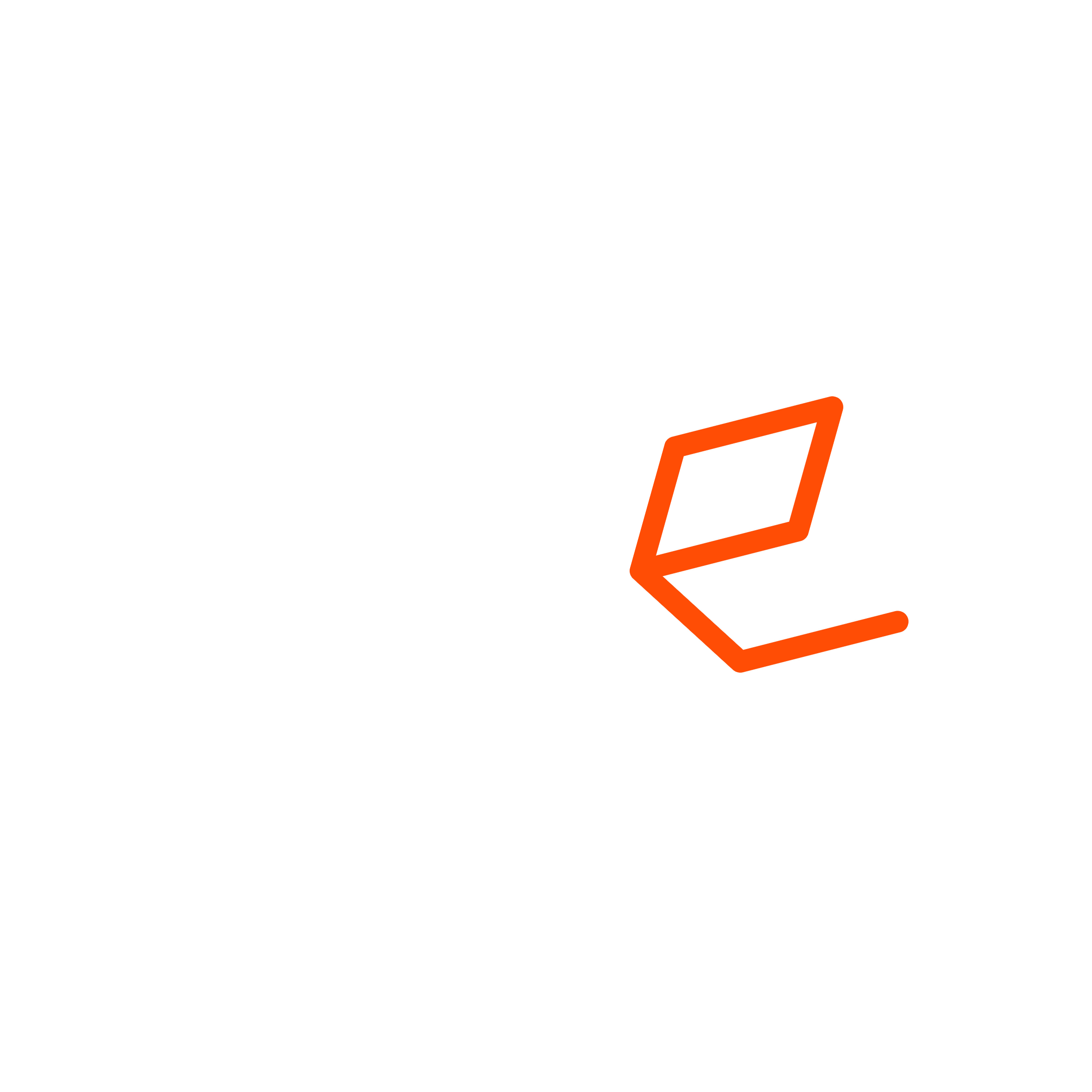 ---
We've got you covered! Below you'll find a selection of gift certificates.
Just pick the one you want, save it to your computer and print it. Once you've filled in the important details, it'll be ready to wrap up or drop in a card.
Don't forget, you'll also need to forward them the email you got from us so they can access their game too!
Generic Gift Certificates
Game Specific Gift Certificates